The Centre for Rehabilitation and Health maintains a network of highly trained professionals across Canada who offer this multidisciplinary service and who are passionate about providing support to their clients to return to meaningful, productive lives with occupational goals.
---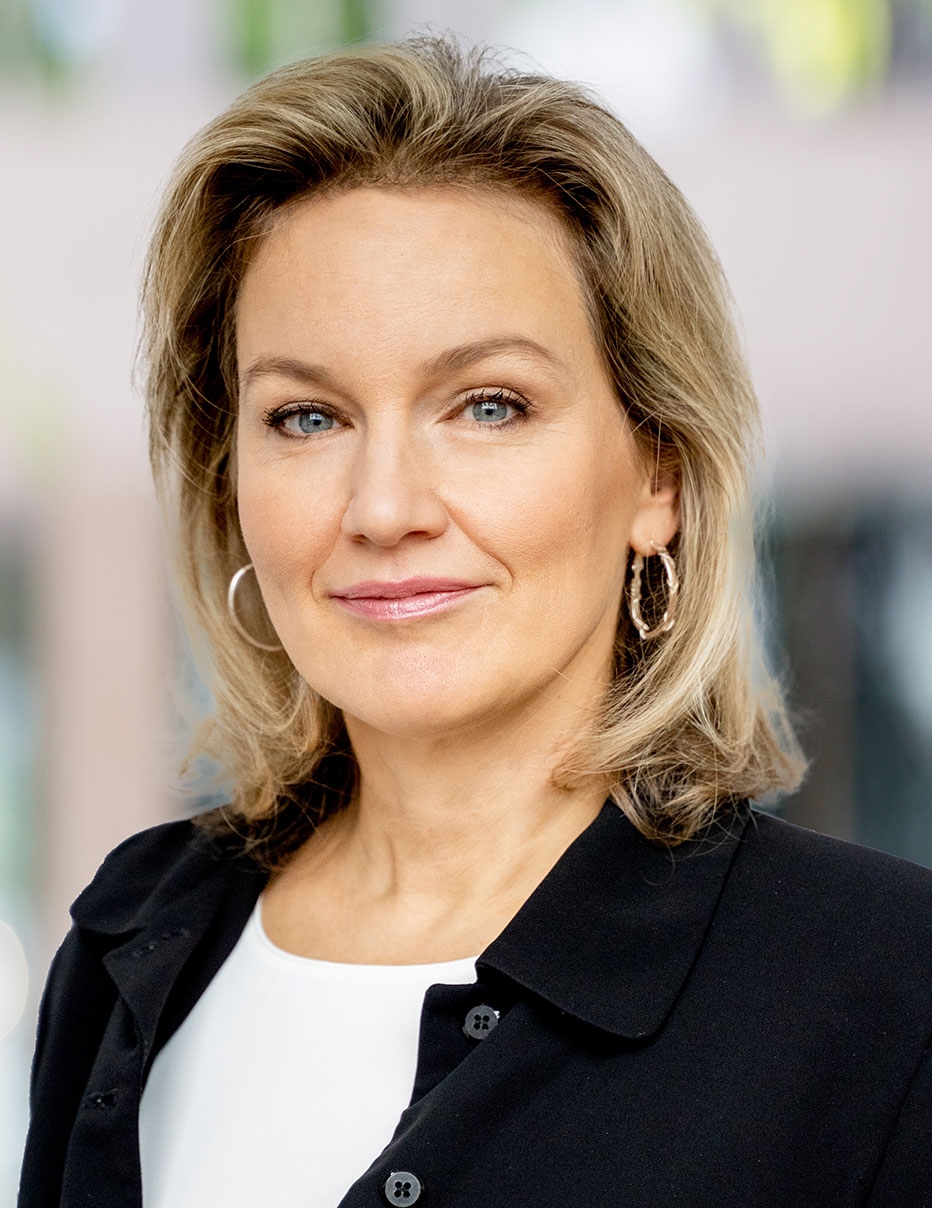 Tamra Ellis
Founder
Tamra Ellis has 17+ years of experience working with clients with chronic pain and/or mental health symptoms. She has devoted her career to identifying the best evidence based treatment programs to deliver to her clients and through the team of clinicians she oversees across Canada. Tamra was a past Director of Occupational Therapy Services for a national rehabilitation company. She also brings disability management experience gained through previous work for a large insurer, and this is the value added benefit she brings to her supervision approach for ensuring optimal outcomes for all stakeholders. She has ensured that outcomes for CRH are tracked and analyzed on a regular basis to ensure ongoing quality assurance for all CRH services.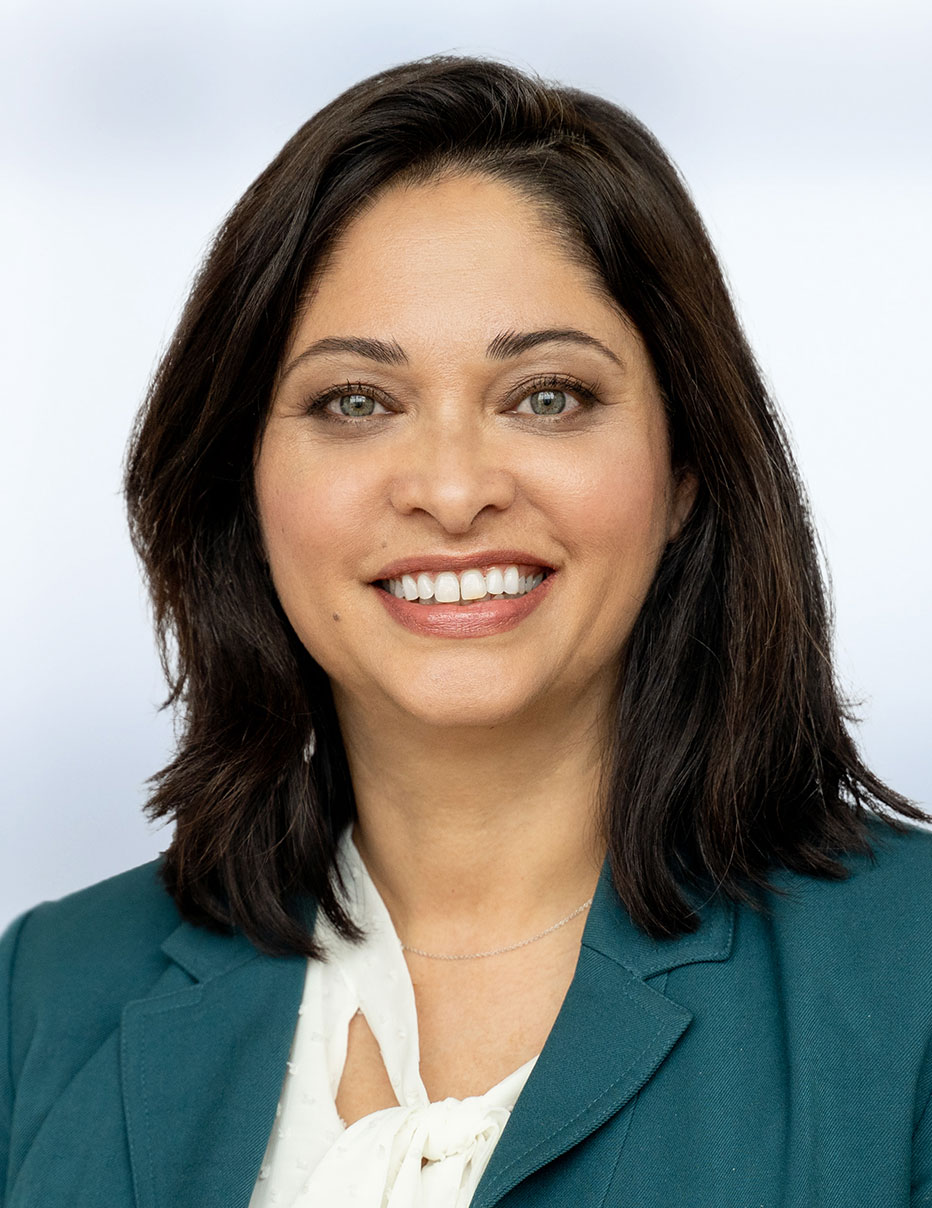 Leanne Conick
Account Manager
Leanne Conick graduated from University of Waterloo with an Honors BA in Psychology. Leanne has recently been involved in Case Management and Rehabilitation for the past 12 years. Most recently, she was a Rehabilitation Specialist with Standard Life and is PGAP trained with experience carrying her own PGAP caseload with exceptional successful file closure statistics of her own. Leanne's dual understanding of the insurer's needs and perspectives coupled with her clinical expertise with PGAP files makes her an invaluable asset to the CRH team.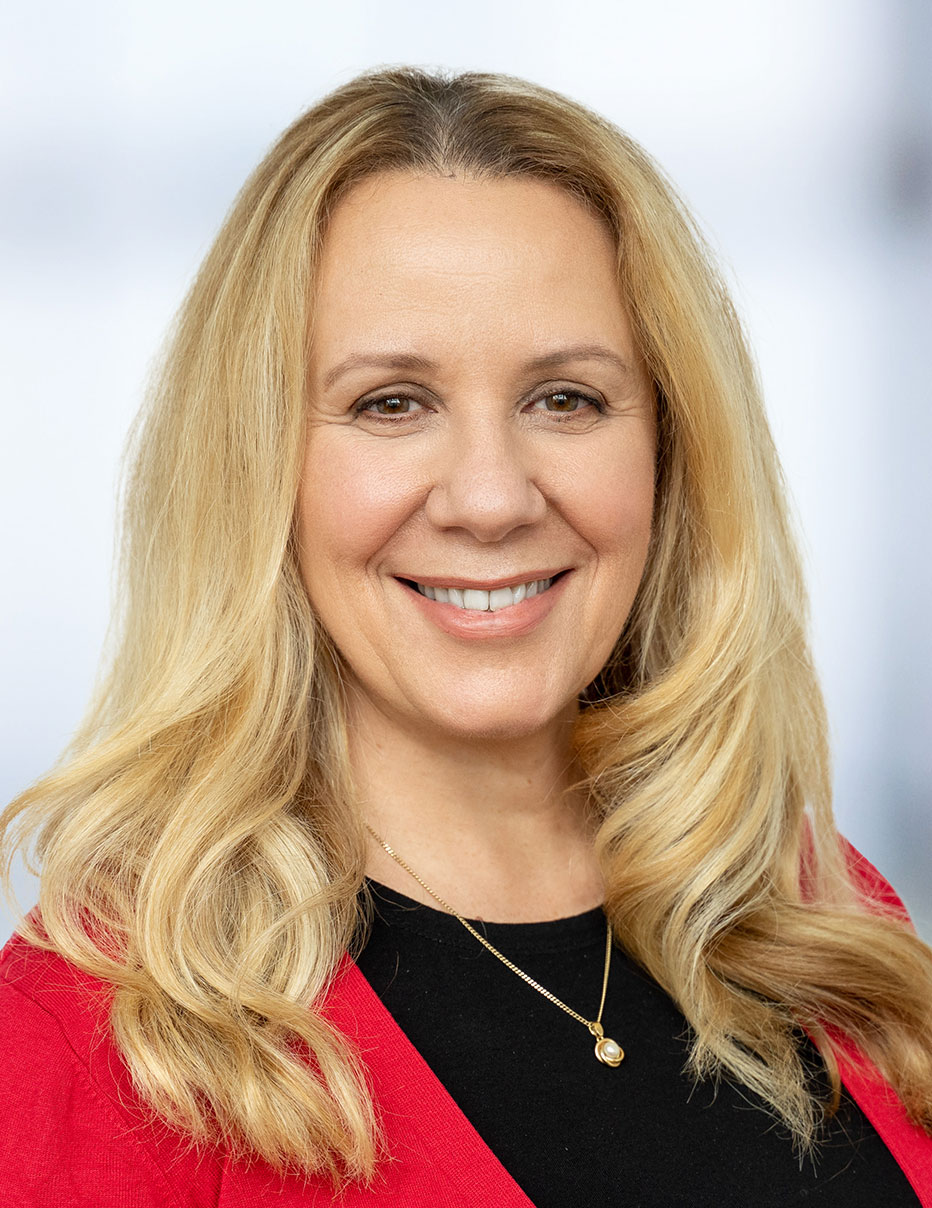 Roula Moyer
Operations Manager
Bio coming soon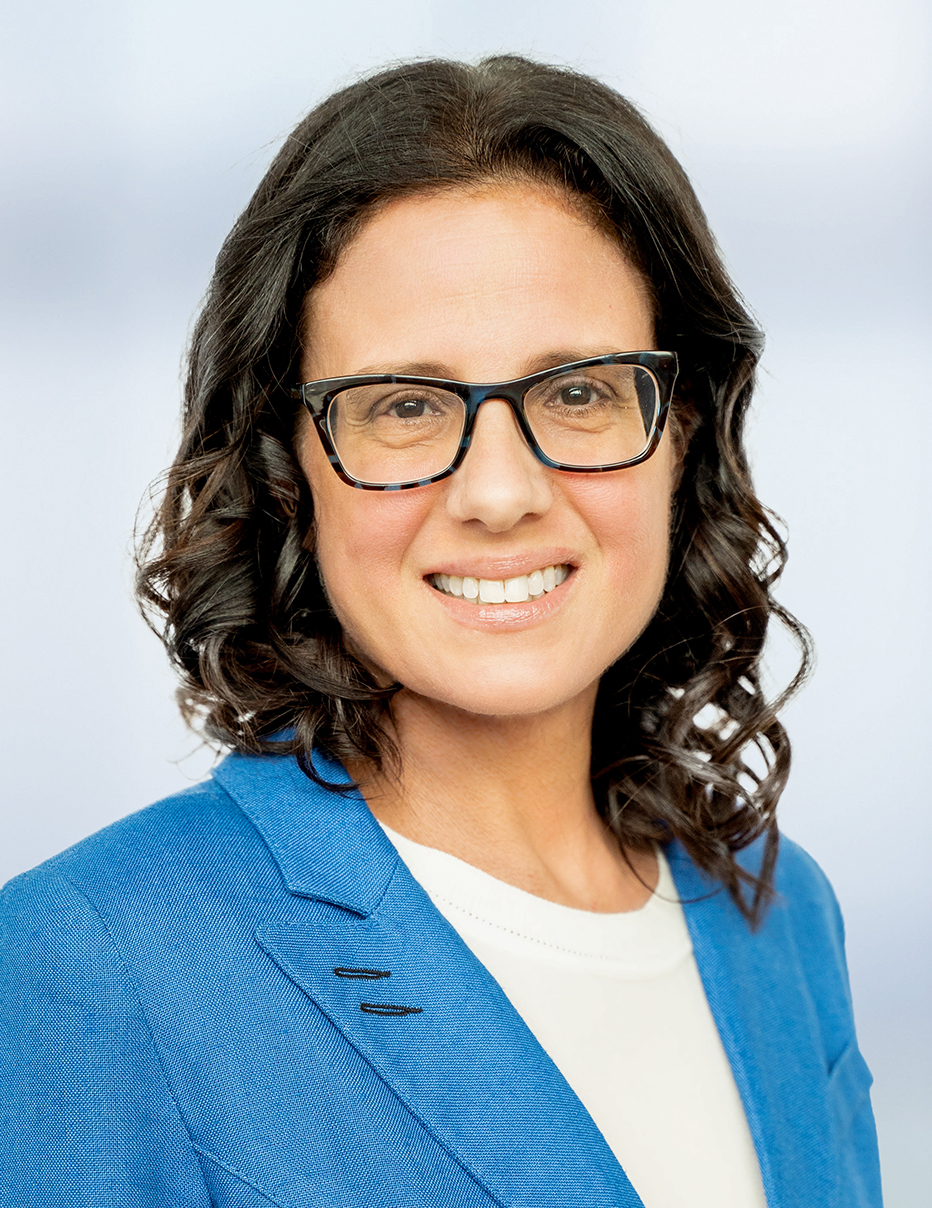 Lara Rock
Account Manager
Lara Rock graduated from York University with an Honors Degree in English Literature. Lara has worked in disability management, rehabilitation and providing complex case management and return to work services for the past 12 years and has worked for a variety of insurance companies. Lara is PGAP trained and is an active member of the College of Vocational Professionals and the Vocational Rehabilitation Association of Canada. Lara was one of the first to start referring files to PGAP when she worked for Standard Life, and has one of the longest histories of working with PGAP from the insurer's perspective, in Canada.
Contact
---
27 Roncesvalles Avenue Suite 510
Toronto, Ontario M6R 3B2
P. 416-977-PGAP (7427)
F. 416-977-7467
Central Referral Line: 1-844-297-PGAP (7427)
admin@centreforrehab.com